The high-density Peel Precinct development features seven new buildings, including a landmark 16-storey tower.
As well as more than 200 flats, the partners will also deliver a new health centre, pharmacy, cafe and retail space.
Architect Penoyre & Prasad has restored much of the area's historic street pattern within the regeneration scheme.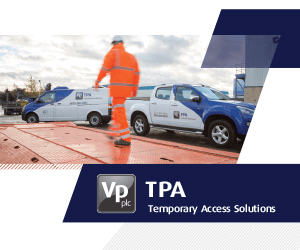 Under the current plan, it will be built in three phases and forms part of a wider £400m regeneration of South Kilburn.
The structural engineer is Price & Myers, with mechanical and electrical engineering services provided by XCO2 Energy.