The call was contained in a report from MPs on the Environment Audit Committee.
It said: "The Committee heard that public money is used to support the construction of modular homes.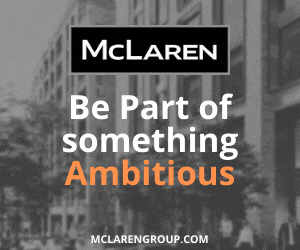 "Modular homes are not resilient to heatwaves, and the Committee is calling for the Government to end public funding for them."
The MPs put forward a raft of recommendations across all sectors warning that "there will be 7,000 heat-related deaths every year in the UK by 2050 if the Government does not take action."
Modular specialists hit back at the report.
Buildoffsite director Tim Hall said: "As with traditional construction; good offsite design gives excellent mitigation of overheating as well as enhanced winter insulation.
"Poor design for solar gain and a lack of natural ventilation is equally detrimental to traditional and offsite technologies.
"There is a huge demand for high quality home building and a need for the complimentary performance and aesthetic of traditional build and a range of offsite technologies.
"The offsite community is keen to demonstrate its capability, resilience and user comfort on a level playing field with traditional construction.
"The aim is to work in parallel and preferably partnership with traditional materials and construction methods; to provide the additional capacity and quality the sector needs."