The trade body has published details of the payment performance of 24 of its main contractor members as new government transparency rules come into force.
The quickest payer is Willmott Dixon with an average of 33 days to settle bills.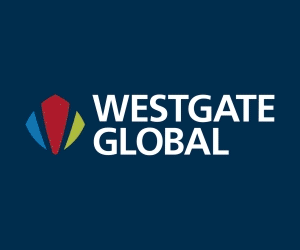 Bottom of the league is Murphy Group with an average of 66 days.
Build UK and some of its members are signatories to the Construction Supply Chain Payment Charter which aims to enforce standard payment terms of 30 days and abolish retentions by 2025.
The trade body has hailed publication of the table as a "bold first step" in reforming payment practices.
But subcontractors are more sceptical.
One said: "We all already know that none of them pay on time.
"The real question is what are they going to do about it?
"It's like the police publishing crime statistics without any strategy for improving them."
The Government has welcomed the move by Build UK.
Minister for Implementation Oliver Dowden said: "Government is leading by example in fair payment practices.
"All public sector organisations are required to pay undisputed invoices in 30 days and ensure this payment term is passed down the supply chain.
"Build UK is leading the industry by publishing its members' payment performance."
Recent research by the Electrical Contractors Association and Building Engineering Services Association revealed that nine out of ten councils are breaking prompt payment rules.
Build UK Chief Executive Suzannah Nichol MBE said: "Transparency is essential to changing the industry culture around payment.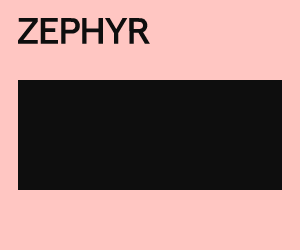 'This bold first step by Build UK and its members shows that the leaders within the sector are serious about changing the way they do business."
Suppliers can now check on a major contractors payment record here