Officials fear the original £97m budget "could increase significantly".
The council started the bid race in late May. But now it has confirmed "the project will therefore be paused temporarily while the independent review is carried out by engineering specialists from Jacobs.
"The outcome of the review is expected in September 2018."
Around three quarters of the original funding was expected from the Government with remaining money coming from Suffolk taxpayers.
Councillor Matthew Hicks, Suffolk County Council's leader, said: "Since becoming leader, I have asked my senior team to review the major infrastructure projects Suffolk County Council is working on.
"The Upper Orwell Crossings is one of the biggest and most complex.
"It's clear to me that whilst the significant project is being managed well, there is currently some uncertainty around the costs.
"If we're going to proceed and build these bridges, that uncertainty needs to be addressed right now.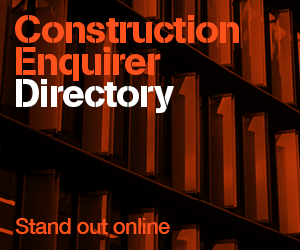 "We're going to pause work temporarily, pending the outcome of this review.
"Then, based on sound and independent advice and considering everything we know about the project, Suffolk County Council will make a decision on the future of the Upper Orwell Crossings."