In a report on the sector Balfour said "contractors will not be putting out cones anymore."
It said: "In the medium-to-long-term, we are planning how to do away altogether with the roadworks we know customers hate – or at least how to keep to them to a minimum and to ensure that they cause as little disruption as possible.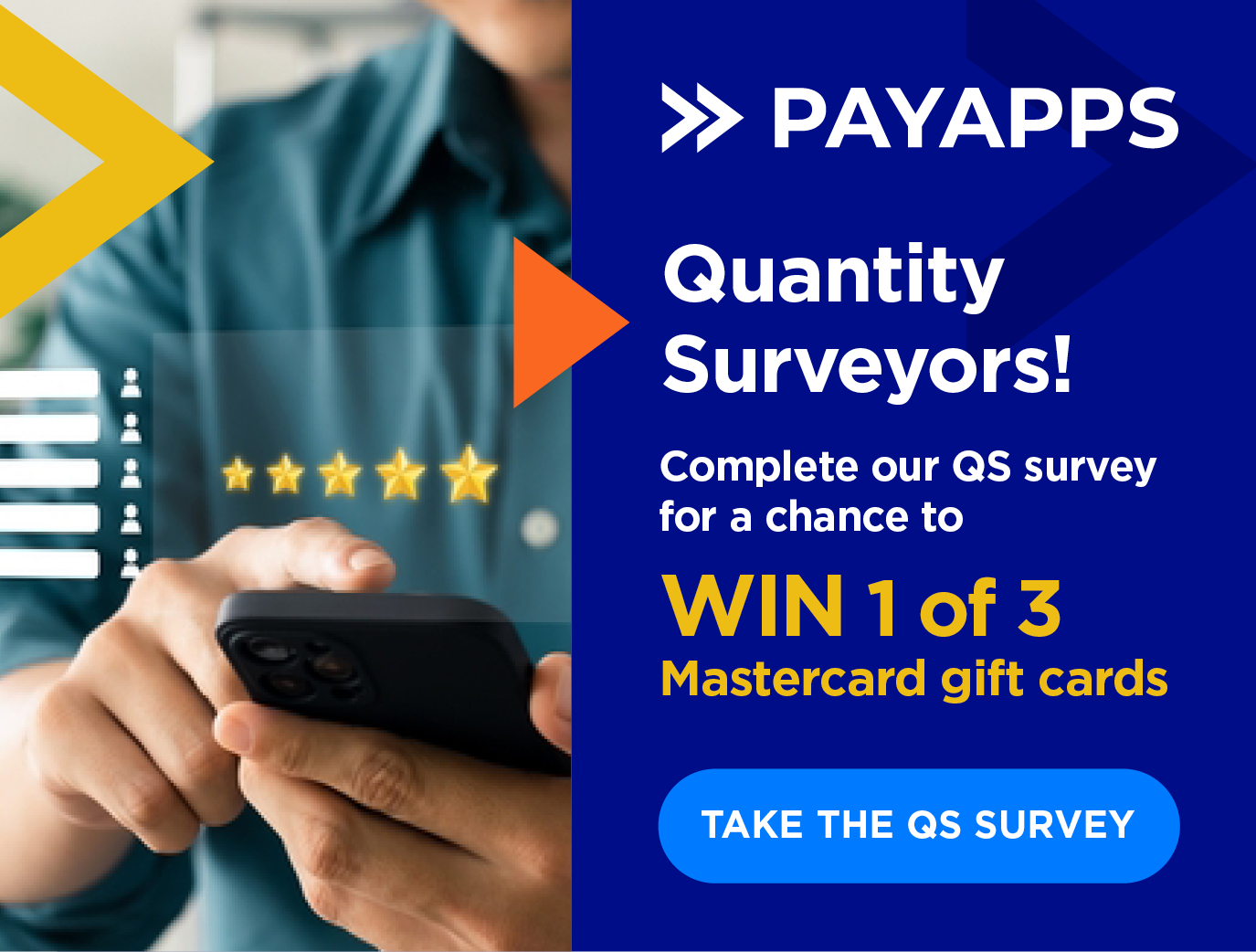 "This could be based on a combination of increasing the use off offsite, modular 'click and fit' approaches; using mobile factories which are able to be moved around; 3D printing; and the use of self-healing surfaces.
"We will also aim to reduce the number of people working onsite, increasing the amount of automation, to improve safety and speed and to keep costs down.
"Over this timeframe, contractors will not be putting out cones or widening motorways anymore.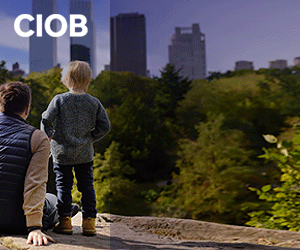 "With self-driving cars rapidly becoming a reality, the roads themselves will also need to change completely to accommodate the new technology, resulting in a signage-free network without gantries, with roads surfaces embedded with solar panels."
To read the full report click here