Space Park Leicester will be a new campus to the north of the city centre, close to the National Space Centre, which will be home to the Leicester Institute for Space and Earth Observation.
The 55,000 sq ft phase 1 building will cost £14m and provide accommodation for teaching, offices and laboratories.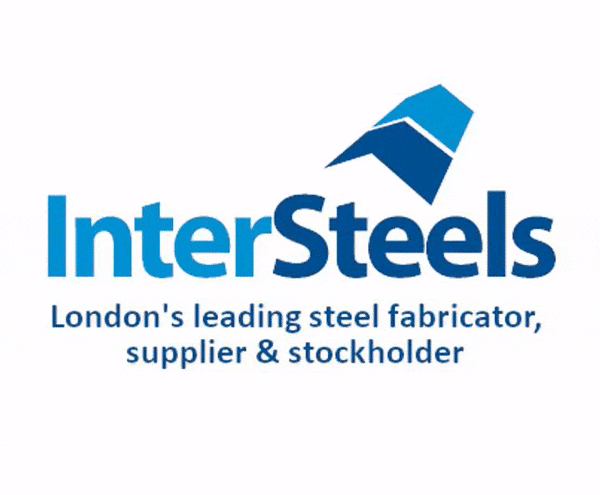 The university hopes to secure funding for phases 2 and 3 in the future, although the timing of this funding is currently not determined.
Together phases 1-3 will cost around £80m to deliver with the successful bidder for phase one in line for the rest of the project.
The University wishes to enter into a single stage procurement process with the open market. The project will be delivered via a single stage design and build route.
Expressions of interest can be made on the website.