Amey launched the court challenge over the award of the term maintenance contract to rival Ringway after a closely contested bid race.
The new seven-year contract, which is worth around £30-£35m a year, was to replace a term deal with Balfour Beatty Living Places, which expired on 30 June 2018.
But now Balfour Beatty will be kept on until April 2019 to allow the term maintenance contract to be rebid.
West Sussex County Council officers picked Ringway after it 'submitted the most economically advantageous tender'.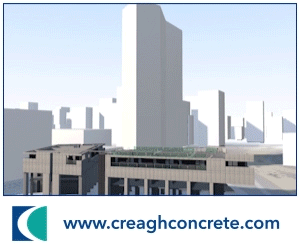 But Amey claimed that its score should have been higher than Ringway's and that it should have been awarded the contract.
During the bid assessment, Ringway bettered Amey's overall bid score of 85.48 by just 0.03.
But Amey launched legal action claiming that instructions given by the council about how it should structure its presentation of certain staff costs were unlawful.
It also alleged manifest error in the scoring of two criteria and that it should have been awarded a higher score for those criteria.
The council has denied the claims but has now decided to re-run the tender race, which saw Balfour and Skanska also vie for the job.
A West Sussex County Council spokesperson said: "The council received a legal challenge to the recent outcome of the procurement of our highways term maintenance contract.
"Following some preliminary legal proceedings, the Court has ruled that a full litigation process would be needed to agree an outcome for this case.
"Our priority in this case has always been to make sure we have the right contract in place to ensure our highways are maintained properly and to limit any unnecessary spending of tax payers' money.
"As a result we have taken the decision to abandon the procurement process and start again, meaning that the legal challenge can be brought to an end.
"In the interim we have agreed our current provider, Balfour Beatty Living Places, will continue to deliver a high quality service across all aspects of highways for the County Council until at least the end of March 2019."