Market testing with contractors has showed there is little appetite to bid under a private finance model.
And initial soundings with contractors suggested a PF2 bid would cost £424m compared with £319m under a conventional public funding route.
The Trust also warns that PF2 would delay a targetted 2022 project completion by at least a further 6 months because of the complexity of commercial negotiations.
It will now go to Government with its detailed findings to seek direct funding to complete the stalled hospital project.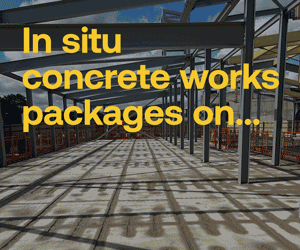 If successful it hopes to invite contractors to bid for the £300m-plus project as early as October.
The Trust will still proceed with earlier plans to appoint an interim contractor to deliver a £13m programme of works to protect the site as far as possible until a replacement construction contractor is appointed.
In a brief statement about the future of the half-finished project after a key committee meeting last night a Trust spokesman tweeted: "Milestone reached today in deciding preferred option for Midland Met build.
"The Trust Board will recommend to government a public procurement to complete build of much-needed acute hospital in 2022."