Work will involve the design, supply and installation of more than 27,000 sqm of extremely complex façade for the unique designs by architect Gehry Partners.
Permasteelisa Group CEO Riccardo Mollo said: "We are proud to continue our long collaboration with Frank Gehry demonstrating once again our ability to turn the ideas of the most visionary architects into reality by applying innovative technologies that also allow us to uphold the highest standards in environmental sustainability."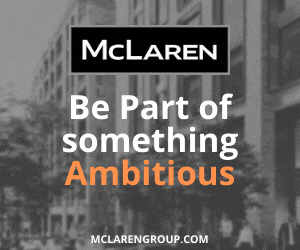 Sir Robert McAlpine is construction manager on the job after replacing Bouygues in May 2017.
The design and production of the façade will take about 18 months and the installation of the first panel is planned for the second quarter of 2019. Installation work will last about one and a half years.