It is the second major project award for the University this year, bringing the value of work to nearly £90m.
The School of Engineering was formed by the University just over two years ago and includes the disciplines of civil engineering, mechanical engineering and electronic, electrical and systems engineering.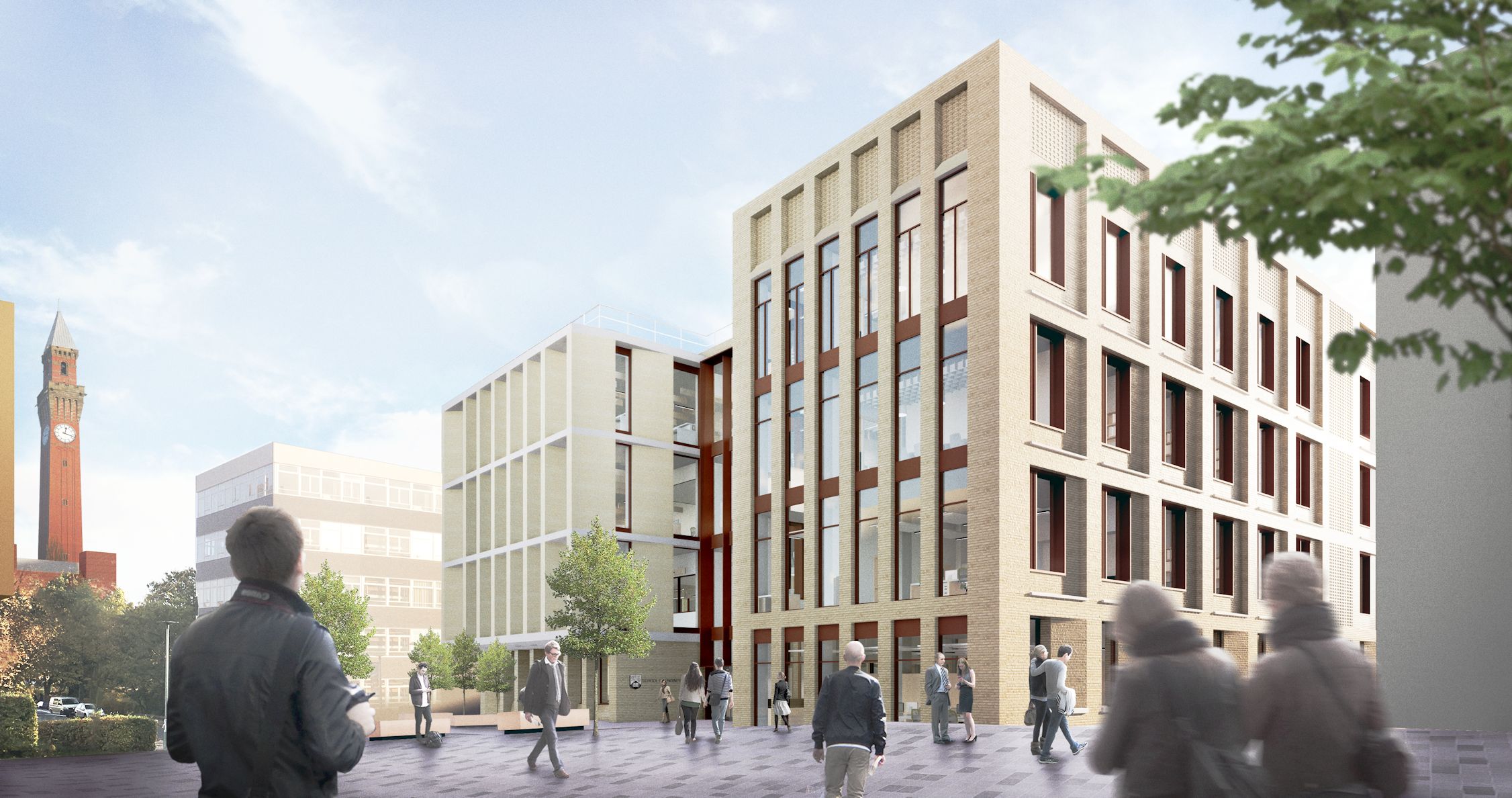 Work starts this month, on the new building that will be home to both the School of Engineering and UKRRIN Rail Digital Systems Innovation Centre (DSIC).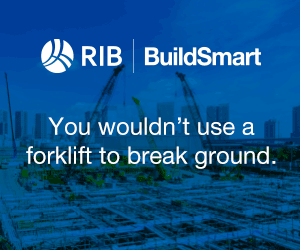 Designed by Birmingham-based Associated Architects, the building's interior will feature exposed structural elements such as supports, pipework and services, providing a practical display of its own engineering.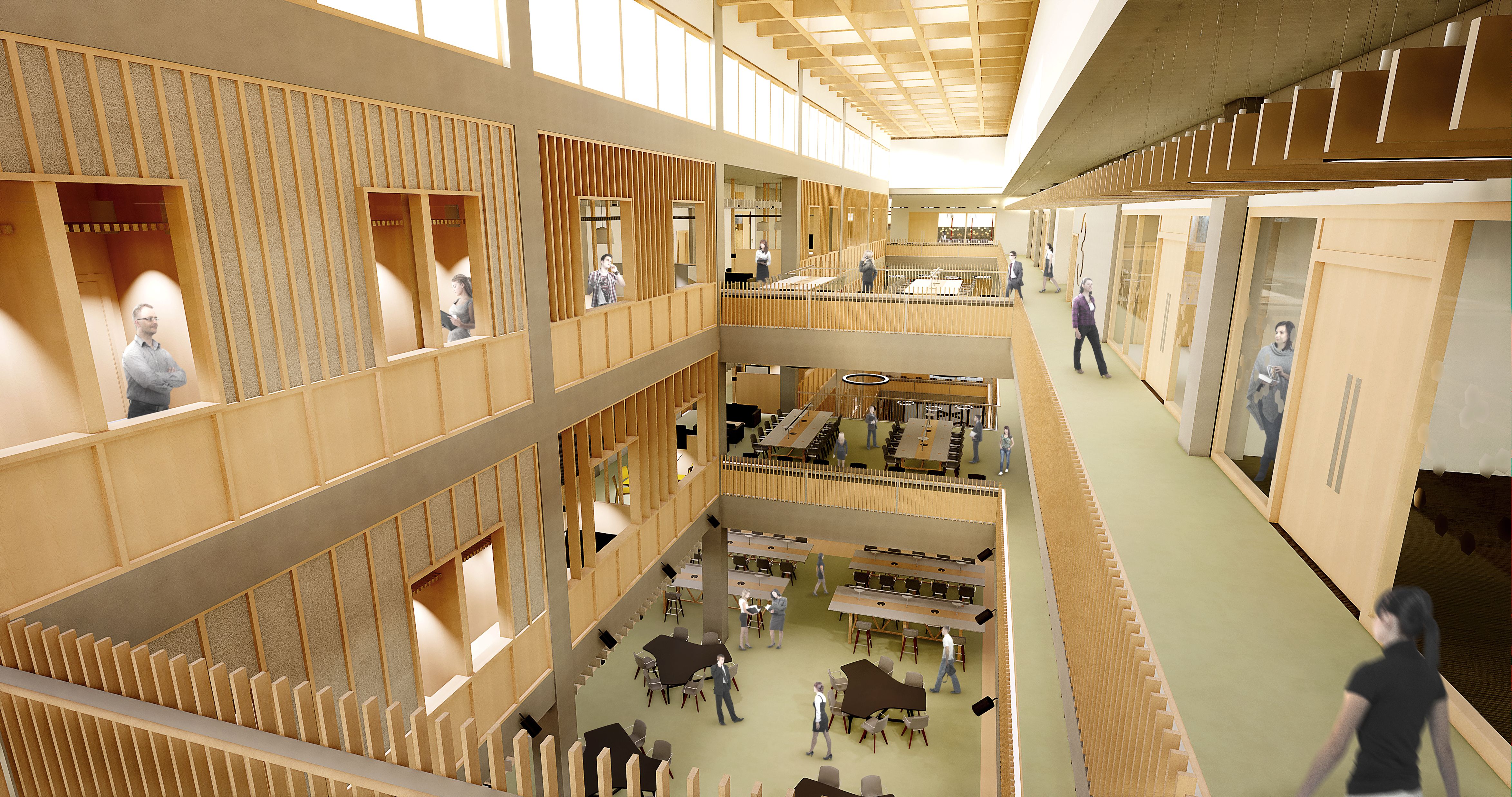 Externally, it will feature a half-brick, half-clad facade, with visual cues taken form railway lines and trackside signalling that connects it to its core specialism. 
The project was secured through the Constructing West Midlands Framework.
Earlier this year Willmott Dixon secured the Teaching and Learning Building.
The project takes work presently on site for the university sector to over £400m.
Other current projects include the new School of Medicine for Anglia Ruskin University in Essex, Kingston University's new landmark Town House, a cutting-edge sports hub for the University of Warwick and converting a former naval hospital within a world heritage site into a student hub for the University of Greenwich.