He takes up the top job following the resignation of Lionel Christolomme, who is returning to France to pursue other opportunities after 28 years with the Bouygues Group.
Bradley, a former regional managing director at Bouygues UK for 10 years, returns after an 18-month stint at regional rival Midas as executive director.
Before Bouygues UK (formerly Leadbitter)  he worked for Wilmott Dixon and Pearce.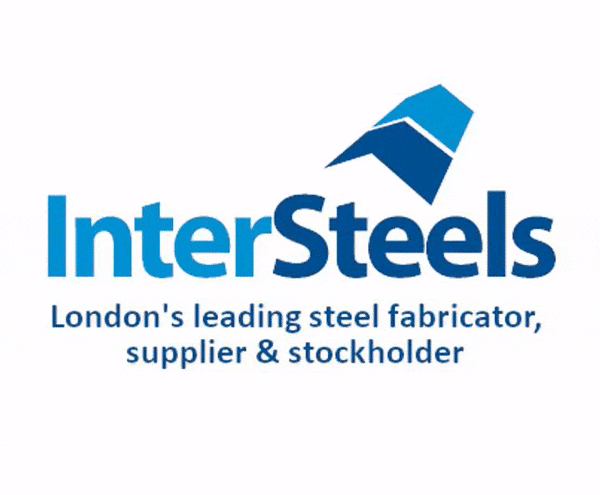 Fabienne Viala, chairman of Bouygues UK, said: "This is an exciting time for Bouygues UK, when our focus on sectors and projects that enable us to add value through our technical expertise, skills, experience and collaboration with our colleagues across the global Bouygues Group are bearing fruit.
"I'm very much looking forward to working with Rob as we continue to deliver our business plan, successfully bringing construction projects and developments to life across England and Wales and ensuring that Bouygues UK remains the partner of choice for our clients, our supply chain and our people."
Bradley said: "With some of the most interesting, high profile and technically complex projects underway across the UK, Bouygues UK is a dynamic business and I am thrilled to become its chief executive officer."