The firm has reported a 14% increase in operating profits over the past year and seen its order book hit £1.4bn.
Figures for the 12 months to March 2018 show operating profits (before exceptional items) rose from £12m to £13.7m as turnover fell slightly from £500m to £481m.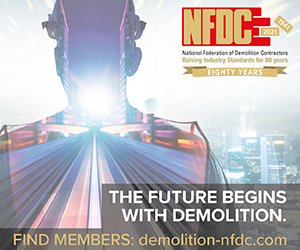 David Hurcomb, chief executive of NG Bailey, said: "Our operating performance over the past year shows our strategy continues to deliver strong results and ensures we remain a profitable and robust business.
"We are focused on achieving sustainable growth and leadership in our core markets, and we believe there are some exciting opportunities in defence, energy, data centres and rail over the next year.
"However, we cannot afford to be complacent. We are operating in what is still a challenging environment for construction, with many major contractors feeling the impact.
"Despite this, we are making substantial progress in transforming the shape of the business to ensure we continue to deliver long-term success and are well placed to manage the challenges ahead.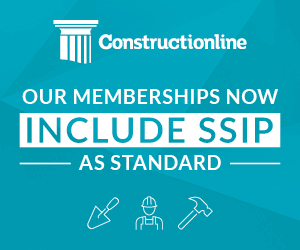 "We have a strong balance sheet and the resources to selectively invest in growth areas. Our people, systems and processes provide a solid platform for the business. This is supported by the continued strength of our forward order book.
"Whilst there is continued economic uncertainty surrounding Brexit and the impact it will have on the industry, our solid financial position, and our ability to continue to invest in the company, puts us in a good position to weather any economic storm.
"Our success has been built on a platform of industry-leading expertise and exceptional customer service and our continued investment in people, technology and training makes us well-placed to differentiate our business in what remains a very competitive market."