Pre-tax profit doubled to £4m in the period helped by the turnaround in the Central and South West regions.
This helped to lift underlying operating margin across the group to 2.6% (2017: 2.0%).
In London, where TClarke has secured several major M&E related contracts for tower work, margins were held at 4%.
The capital accounts for 60% of total group revenue and delivered an underlying operating profit of £3.7m.
T Clarke's London office has recently secured major work packages at Battersea Power Station, 1 Triton Square and Virtus Data Centre.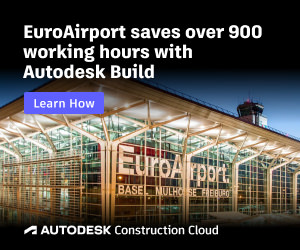 It is also on site at 22 Bishopsgate, 100 Bishopsgate, Bank underground station, the International Quarter London and South Bank Place.
Mark Lawrence, chief executive, said: "TClarke has made a strong start to the year and, as announced previously, overall planned revenues are secured for 2018.
"Central and South West has returned to profitability and our core London & South East operation remains strong. We are pleased to report that we continue to expect revenues and profits for 2018 to be in line with current market expectations.
He added: "For 2019 we have already secured 50% of our planned revenues, and our market reputation for operational excellence and successful delivery of the most complex assignments underpins our optimism for the future. "
Central group costs rose to £1.6m(2017 £1.2m) and included the termination payment to the former finance director Martin Walton.