A near 7% rise in completions to 10,307 homes saw Bellway revenue rise by around 16% to a record of almost £3bn.
In a year-end trading statement chief executive Jason Honeyman said anticipated operating margin of around 22% would lead to another year of significant earnings growth.
Bellway ended the year with net cash of £99m (2017 – £16m), despite spending £784m on strengthening its land bank.
Honeyman said: "Bellway has responded positively to the favourable market conditions, completing the sale of over 10,000 new homes, while retaining a clear focus on quality and customer care.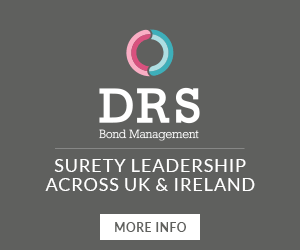 "In doing so, the group has set a new earnings record and yet, having invested significantly in land, has ended the year with a strong net cash position."
He added that the pricing environment remained stable, with many sites still able to achieve low, single digit increases, predominantly for affordably priced homes, located in areas of strong demand.
As the year has progressed, the rate of house price inflation moderated. Higher value homes across the country have, at times, experienced slower sales rates and occasionally required a greater use of incentives.
Honeyman said: "Trading has been robust and notwithstanding wider political and economic uncertainty in the UK, Bellway has both the financial and operational strength to respond opportunistically to future changes in market conditions."