Group revenue rose significantly in the year to April 2018, up 25% to £267m, as client investment began to flow again after the EU referendum hiatus.
This drove a 16% rise in the builder's headcount to 482 staff.
The main building business, Midas Construction, which recently expanded in the Midlands regions with new offices at Longbridge and Leatherhead, suffered at the hands of the margin squeeze.
While revenue also increased at this business by 28% to £171m, it scraped in with a pre-tax profit of just £43,000.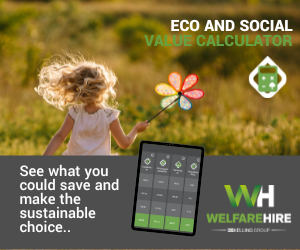 The Bristol-based retail operation MRL also saw a big jump in revenue to £25m from £15m in 2017, but a previously thin profit of £61,000 in turned into a loss of £106,000.
Housing specialist Mi-Space UK achieved a 13% rise in turnover to £69m, but pre-tax profit dropped by 70% to £147,000.
Finance director Duncan Rogerson said: "This year's cash balance closed at £26.7m, up slightly on last year and continues the long-term trend experienced since 2010, further demonstrating the underlying strength of the group and focus on working capital management.
"The group enters the new financial year with a strong order book increasingly founded on negotiated and two-stage tender opportunities that enable the group to work more closely with its client base in delivering projects with sustainable margins.
"With positions on 26 frameworks, this gives the board confidence that 2018/19 and beyond will see the Midas Group able to achieve steady profitable growth."