Balfour Beatty manages the Area 10 highways contract, which covers motorways and major roads in Merseyside, Cheshire, Lancashire and Greater Manchester.
As part of the deal Balfour will also permanently employ any agency worker who has been on the project for at least three months.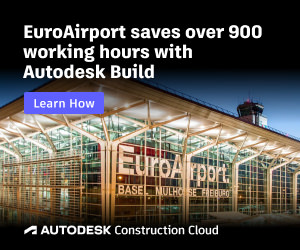 Now union Unite is pledging to fight to retain the umbrella company ban when Area 10 is rebid next year.
Union regional co-ordinating officer Andy Fisher said: "Unite will not only be ensuring that the agreements on umbrella companies and agency labour is extended to whoever inherits the Area 10 contract but extends these commitments to other similar contracts."