Client Sandwell and West Birmingham Hospitals NHS Trust has published an OJEU notice for a £13m early works contract.
It states: "The Trust wishes to enter into an Early Works Contract with a construction company experienced in acute hospital construction to undertake various protective and dilapidation works designed to protect the site as far as possible until a replacement construction contractor is appointed."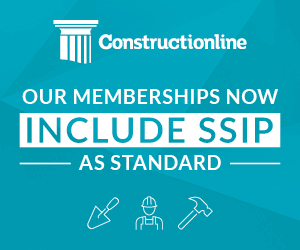 The site has been on hold since January when original contractor Carillion went bust during its £297m contract.
The notice added: "The Trust is considering its options for the completion of the construction of the hospital and that will be the subject of a separate procurement."
The initial OJEU notice covers work to secure the partially built site and protect against any further possible damage.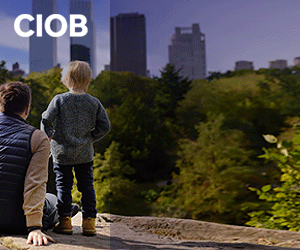 Works could cost up to £20m and last until the end of next year.
The winning contractor will work with the agreed subcontracting team of MJ Gallagher Contractors, Novum Structures UK, Prater, Dean Wilson Architectural, ETS (SW) and Shotcrete.
For more information email mmh.projectoffice@nhs.net