The Reading Gillette Innovation Centre will more than double in size when 250 other P&G employees move from a location near Egham in Surrey.
Graham will build a two-storey 75,000 sq ft facility next to the original Gillette razor prototyping building facing Basingstoke road in the south of the city.
The project is understood to be worth around £25m.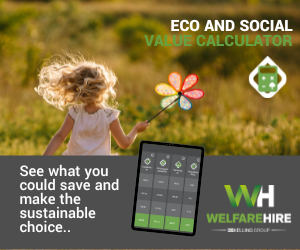 Working with The Fairhursts Design Group, Graham will demolish the south-western wing of the original to make way for modern facilities that offer flexible and sustainable work accommodation while complementing the existing Gillette manufacturing building.
Works are expected to complete end of 2019.
Tim Brown, Procter & Gamble's Associate Director for R&D said: "We are delighted to be partnering with Graham on our new Health Care Research Centre in Reading."
Rob Joyce, Graham's London office Director, said: "This new development will provide state-of-the- art laboratories and research facilities to support the needs of Procter & Gamble's workforce.
"Our aim is to create a modern, fit-for-purpose facility that is sympathetic to the site's history while encouraging innovation."