Phase one of the ambitious £500m city centre plan also includes a hotel and four floors of underground parking in the podium beneath the arena.
A new bridge crossing Oystermouth Road will connect the site to another block containing flats and commercial space.
Council leader Rob Stewart said the south side of the Swansea Central development site would be developed first, with enabling works due to start shortly. Firms bidding to be main contractor will return tenders this month for a start early next year.
"The aim will be to complete the build by late 2020. We want Swansea to become a major destination for tours, acts, conferences and events. This scheme will boost our city centre economy by more than £40m per year and create hundreds of new local jobs," added Stewart.
Planners are expected to take a decision on detailed planing in October.
Rivington Land, appointed by Swansea Council, is development manager for the scheme. The client team also includes Curtins for structural engineering, MEE providing M&E and AECOM acting as cost consultant.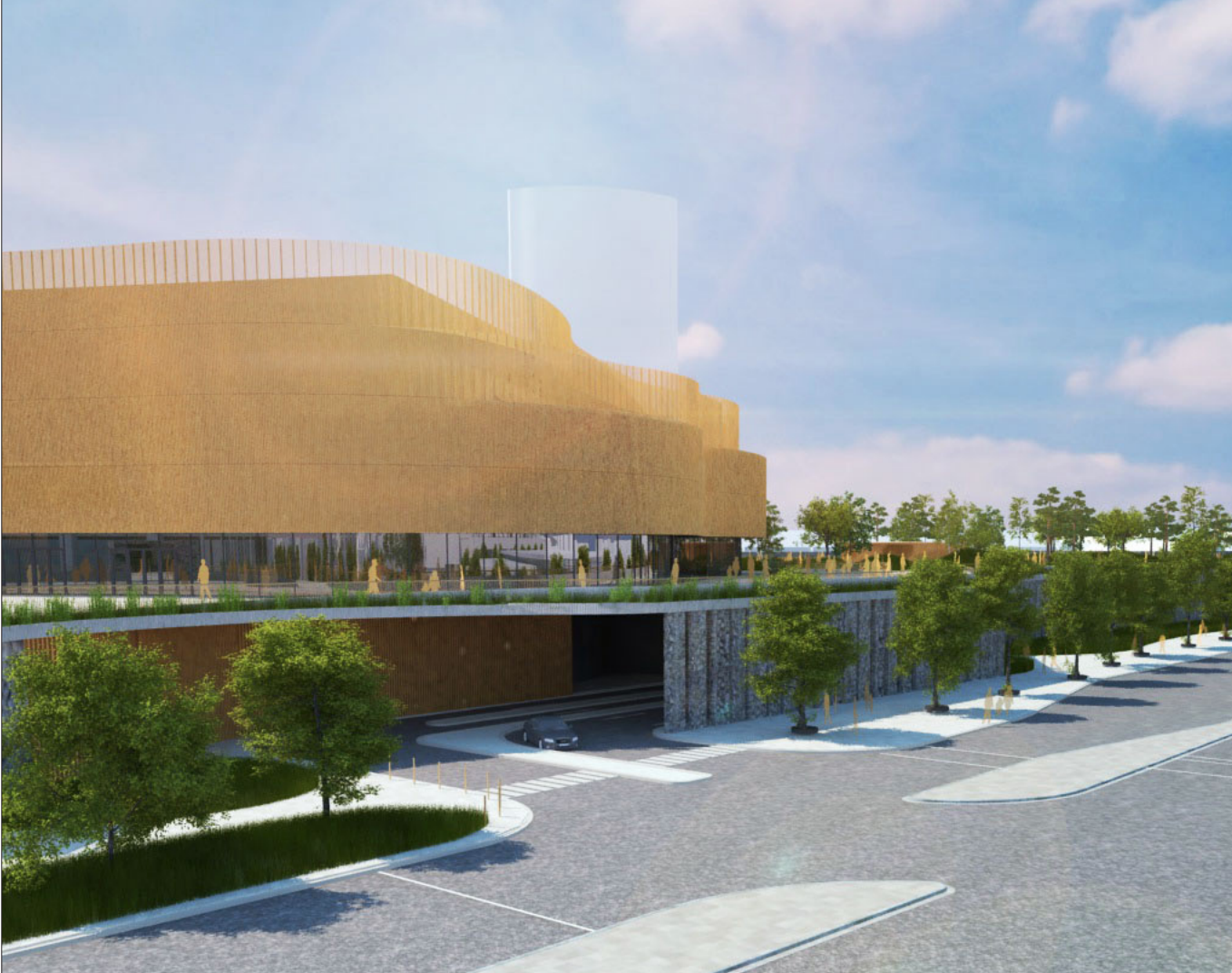 Swansea Central Phase One will bring a total of more than 20,000 sq m of public space to the city.
This includes new parkland – with parking underneath that will be the first new park in the city since Victorian times. It will be bigger than a football pitch and will help connect the city to its stunning coast and bay as well as supporting city living.