A safety investigation into the incident found that contract workers on the job felt they couldn't challenge dangerous practices.
The Rail Accident Investigation Branch found the immediate cause of the near miss was that the track workers did not move to a position of safety as the train approached.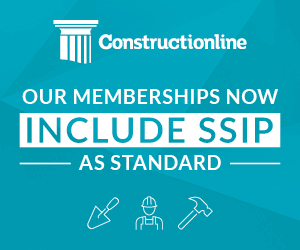 The group had been working under an unsafe and unofficial system of work, set up by the Person in Charge.
Simon French, Chief Inspector of Rail Accidents said: "When the person in charge of a team is both a strong personality and an employee of the client, it can be particularly hard for contract workers to challenge unsafe behaviour.
"In this investigation, RAIB found that the person in charge had adopted an unsafe method of working, in an attempt to undertake additional unplanned work.
"Both the person in charge and team members became distracted, and the result was that three of them found themselves jumping clear of a train travelling at 125 miles per hour with just one second to spare. This came so close to being a major tragedy.
"We have seen this sort of unsafe behaviour before, where the wish to get the work done quickly overrides common sense and self-preservation.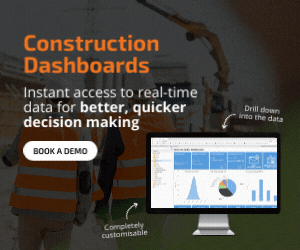 "When we see narrowly avoided tragedies of this type it is almost always the result of the adoption of an unsafe method of work and the absence of a challenge from others in the group.
"We are therefore recommending that Network Rail looks again at how it monitors and manages the safety leadership exercised by its staff, and how they interact with contractors.
"There have been too many near misses in recent years. It takes effective leadership and a positive safety culture to create a working environment in which everyone can be confident that safety will come first."