The CBI wants an "honest and open debate" about a new migration system which doesn't wrap workers up in red tape over non EU visa rules.
Its report Open and Controlled calls for "shifting away from controlling numbers to assessing contribution and by investing in local public services where demand has been increased by migration."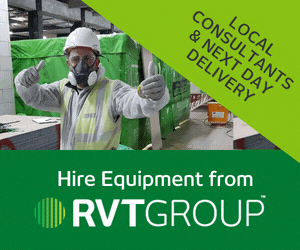 The CBI also wants to "replace free movement with an open and controlled immigration system for EU workers."
Josh Hardie, CBI Deputy Director-General, said: "The needs are more complex than only ensuring that the UK can attract the 'brightest and best'.
"Housebuilding needs architects for design, labourers to dig foundations and electricians to help finish the job."
The report highlights how overseas workers fill roles across the full range of skill levels within the construction industry – from general labourers (40%), to technical and vocational skilled tradespeople like carpenters (11%), plant and machine operatives (7%) and bricklayers (8%), through to graduate level roles including architects (16%) and civil engineers.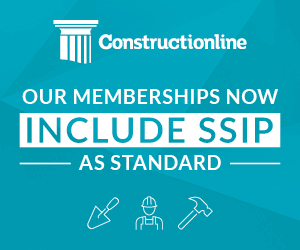 It added: "As migrants progress within the industry many move into management positions, with almost 5% now being directors, managers or supervisors.
"Workers within the construction industry at all skill levels are often independent contractors or self-employed.
"The new migration system must enable European workers to move swiftly and easily between working on different projects, often for different clients.
"Replicating a sponsorship model linked to an individual employer, or having to carry out a new resident labour market test each time a worker from the EU moves to work on a new project, will not meet the needs of the construction industry."
Suzannah Nichol, Chief Executive of Build UK, said: "UK construction must have access to skilled people to create the infrastructure and homes that build communities.
"The industry has committed to recruit, train and retain home-grown talent but a clear and sustainable migration approach that focuses on key occupations is urgently needed so we can bridge the gap."