The Building Engineering Services Association (BESA) settled on an hourly rate increase of 2.5% from this October followed by a further 2.75% rise from October 2019.
Both parties described the process as "positive and constructive" as they confirmed the second phase of the four-year national operative wage settlement. 
Phase One, which covered October 2016 to September 2018, also included a forward commitment of improved index benefits and an additional day of paid annual holiday entitlement, effective from February 2020.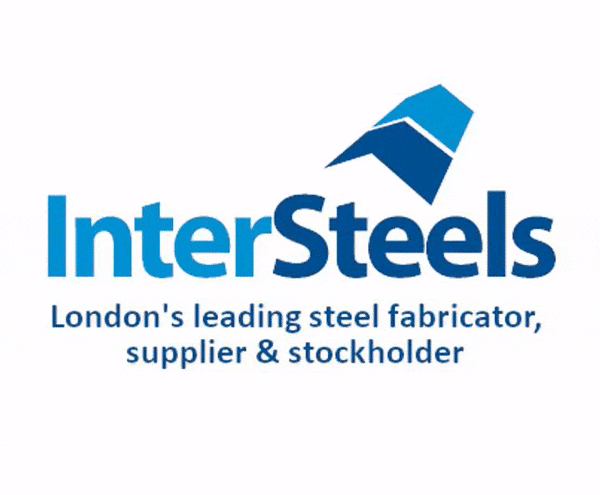 BESA head of employment affairs Paula Samuels said that having constructive dialogue with Unite was particularly important this year because of the growing economic uncertainty caused by Brexit and the collapse of Carillion, which had thrown many industry supply chains into chaos.
"This is an extremely challenging time for employers in our sector, which makes planning for the future a very tricky exercise," said BESA President and chief negotiator Tim Hopkinson.
"However, we also have solid grounds for optimism. There is growing demand for our specialist skills and expertise as the UK embarks on an ambitious infrastructure programme and seeks to upgrade its commercial and residential building stock.
"It is extremely helpful, therefore, to be able to conclude these important negotiations positively so everyone can look to the future," he added.