The 60 Curzon Street project is scheduled for completion in 2020 and at construction peak will employ a workforce of 250.
Throughout the project lifecycle, Balfour Beatty will utilise the latest digital solutions to generate and manage vital information on site and efficiently deliver the scheme with minimal disruption to local residents.
Dean Banks, Balfour Beatty Chief Executive Officer for UK Construction Services, said: "We are delighted to have been awarded this key contract and to be part of 60 Curzon Street's exciting development plans.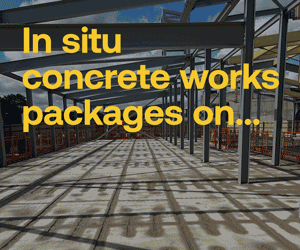 "Our selection to this project builds on our experience in delivering significant developments across the UK, including the No.1 Palace Street residential scheme overlooking Buckingham Palace.
"We look forward to continuing our work with Brockton Capital over the coming years, successfully delivering a new first-class residence and its associated facilities."