They said primary causes for the insolvency included "adverse publicity in the market place as a consequence of the death and the resulting criminal and HSE investigation."
Ikon added: "Uncertainty in respect of the investigations resulted in the company being unable to secure the required performance bonds for the  £25m of ongoing contract work it had won and had commenced."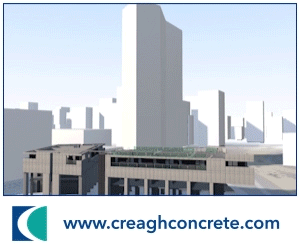 In March 22-year-old Luke Allen died after falling through a roof while working for a subcontractor on an Ikon site in Bristol.
Administrators from FRP Advisory said the HSE would become an unsecured creditor in the event of any fine.
Ikon went under in May after running up a loss in the 2018 financial year following a number of problem contracts.
Previously turnover and profits had grown rapidly from £9m and £395,000 respectively in 2014 to £37m turnover in 2017 and £925,000 profit in 2016.
Documents filed by the administrators at Companies House show Ikon owed £9.1m to trade creditors who are expected to receive 18p in the pound for the debts.
FRP are also investigating claims by suppliers that some subcontractors were favoured for payments in the run-up to Ikon's administration.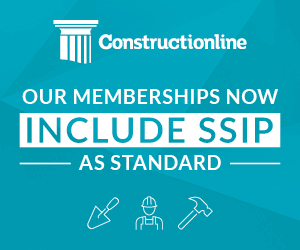 The firm is also looking into allegations about ownership of luxury cars by the directors.
The Enquirer revealed earlier this year that directors Pete Hargreaves and Steve Chant had recently set up a new business called Spec Projects.
Spec Projects has taken over a number of former Ikon projects from a client called Glenmore in a £120,000 deal with the administrators.
Spec Projects has also bought some of Ikon's plant, machinery and office furniture.