The 50:50 partnership will deliver one to three bedroom apartments at Capital Interchange Way, near the Brentford stadium development.
The scheme will also include commercial office and retail space.
Together, the pair will take the proposals through planning, development and delivery, with Redrow managing construction.
Keith Parrett, regional chief executive for Redrow London, said: "Redrow is very pleased to be working in partnership with Catalyst on this exciting proposed project in Brentford.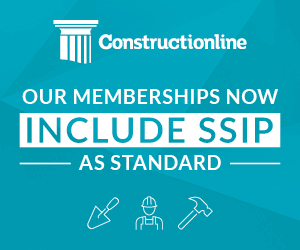 "Brentford is currently receiving significant inward investment with the construction of the new football stadium recently commencing and the plans underway for the Great West Corridor.
"We look forward with our partners, to contributing hundreds of new homes, offices and other amenities in the coming years."
Rod Cahill, Chief Executive of Catalyst, said: "By working in partnership with Redrow homes, we can deliver even more affordable homes for Hounslow and for London."