The club is now holding urgent talks with main contractor Mace and its subcontractors.
Site sources have been in constant contact with the Enquirer warning that the stadium would not be ready for the first planned Premier League game against Liverpool on September 15.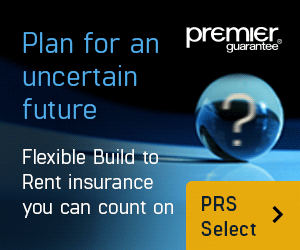 One said: "They have been chucking resources at this for months but it was never going to be ready.
A Spurs statement said: "Recent testing and commissioning has now shown issues with the critical safety systems.
"Urgent follow-up meetings with Mace and the trade contractors are now taking place. We are reviewing the situation and planned timetable to rectify and re-test, after which we shall be in a better position to outline a revised timetable."
The club was hoping to hold test events on 27 August and 1 September which will now be rescheduled to "take place ahead of any first official match at the new stadium in order to achieve the safety licence."
The Liverpool game and subsequent match against against Cardiff City on 6 October will now be switched to Wembley, as will the NFL match scheduled for 14 October.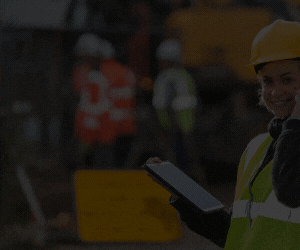 Chairman, Daniel Levy, said: "We know this will be disappointing for all our season tickets holders, premium members and our fans worldwide.
"At the start of the project we asked for your support during what we knew would be a complex and challenging build and now we ask for your continued patience and forbearance."
A Mace spokesperson said: "Unfortunately, our routine testing of the critical safety systems has flagged up issues that need to be addressed before the planned test events can go ahead.
"It is extremely disappointing that – as advised by the Club – a further two Premier League matches and the NFL game will now be played at Wembley, particularly for Tottenham Hotspur fans, but I am sure people will appreciate safety is our highest priority.
"The club and the construction team are working diligently to complete the iconic stadium as soon as possible.
"Although these delays are obviously frustrating, once complete the new stadium is going to leave a fantastic, lasting legacy and will be a project everyone involved will be proud to be associated with."
Correction
The Qatari glazed roof manufacturer completed manufacture of all roof units for the Spurs stadium in June 2018. The Enquirer would like to apologise for any incorrect inference in an earlier version of this story that the glazed roofing units had anything to do with the delayed opening date.