Pre-tax profits fell to £30.1m from £30.5m last time on turnover steady at £210.2m from £210m.
Revenue in the commercial and infrastructure division was down 6.6% at £91.2m due to softer markets and bad weather leading to an operating profit fall to £12.5m from £15m.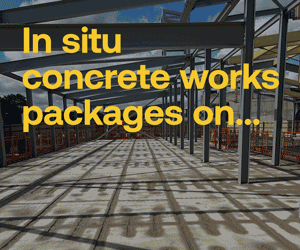 In the commercial markets there is a 12-18 month delay between projects awards and Polypipe supplying its products.
That has seen Polypipe still suffer from the post Brexit referendum project hiatus.
But the firm added: "There are some encouraging signs that the pick-up in project awards in 2017 is beginning to feed through to demand in this sector.
"In the UK infrastructure sector, the roads programme remained difficult. 
"A timing gap between large projects has constrained performance, but towards the end of the period deliveries for the A14 road project improved, and momentum is building in other road projects."
Things were brighter in the residential market where continued demand led to a revenue rise to £119m from £112.4m generating operating profits of £23.8m up from £22.9m.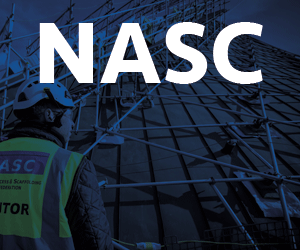 Looking forward Polypipe said: "The UK market outlook for the second half remains mixed with fundamentals in the Residential Systems segment remaining strong, driven by the new housebuild sector, but UK RMI is likely to remain challenging.
"After good performance by the Group in a tough first half, there are signs of improvement in our Commercial and Infrastructure Systems segment, with road programmes beginning to increase in activity.
"The impact of Carillion-related delays has reduced, and improved project awards in 2017 are working through.
"Trading has started well in the second half, and the Board is confident that the Group will deliver full year results in line with management expectations."