The contractor confirmed in its half-year results today that the cash outflow on the scheme in 2018 is now forecast to hit £135m.
Balfour became a 50% partner in the scheme with Galliford Try in January when previous joint venture member Carillion went bust.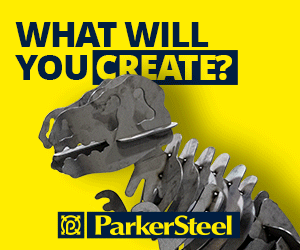 Problems on the AWPR dented returns at the UK Construction Services division where operating profit for the six months to June 29 was £5m compared to £2m last time.
Excluding the AWPR project the division saw margins rise to 2.1% as Balfour's Build to Last transformation programme continued to deliver results as the firm maintained its tighter controls over bidding.
Regional construction has reduced the number of live sites to 250 from 400 three years ago.
Balfour said: "During Build to Last, there has also been a shift towards a lower risk contract portfolio, with a reduction in the number of fixed price contracts offset by an increase in target cost (negotiated tender) contracts and framework agreements."
Group chief executive Leo Quinn said there was a "lot to feel good about" in the results with Balfour hitting its target of returning to industry standard margins across all divisions.
Group pre-tax profits were up to £56m from £22m on turnover down to £3.84bn from £4.19bn.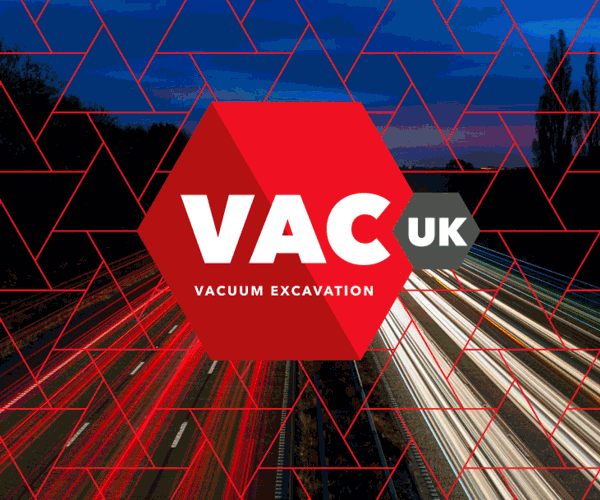 Average net cash increased during the period to £161m from £45m.
Quinn said that the longer-term target for UK Construction was a margin of 5%.
He said: "There is no doubt that with one less major competitor after Carillion's failure people are getting more sensible about bidding levels.
"Contractors are getting more risk averse and prices are coming back albeit from a very low level."