Peter Brett employs more than 700 engineers, planners, scientists and economists across 14 offices in the UK and three in Central Europe.
The deal is expected to be finalised in September.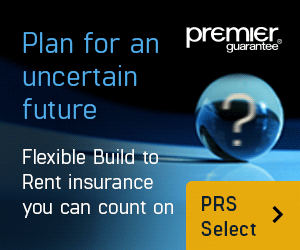 Gord Johnston, Stantec president and CEO said: "Both PBA and Stantec bring teams that possess a depth of expertise, experience, and passion for community.
"Together, our combined strengths will be essential to meet the growing opportunities in key UK markets.
"Regionally, the project landscape is promising with the UK government's policy to build 300,000 new homes per year, a five-year program to invest £4.4 billion in new and refurbished schools, a robust university upgrading initiative, and a major national investment program in UK infrastructure.
"These programs, paired with the existing role PBA is playing in projects like High Speed 2 and Crossrail 2, position us well for continued growth together."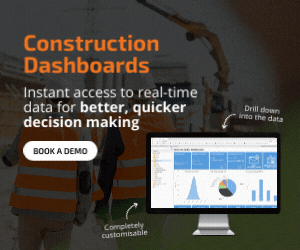 Keith Mitchell, PBA chairman said: "Joining forces with Stantec will enable us to provide our clients with greater insights and expertise from the wider Stantec team and allow PBA to capitalise on the opportunities it is creating in the development and infrastructure markets.
"We are excited about the opportunities that can flow from joining a team which shares our values and approach to client relationships, and that has demonstrated its track record as a great place to work."
Of Stantec's 22,000 team members, more than 2,400 are based in the UK.