Now a lot of sides will get a tonking from Liverpool this year.
But for a vastly experienced manager new Hammers boss Manuel Pellegrini made some baffling decisions.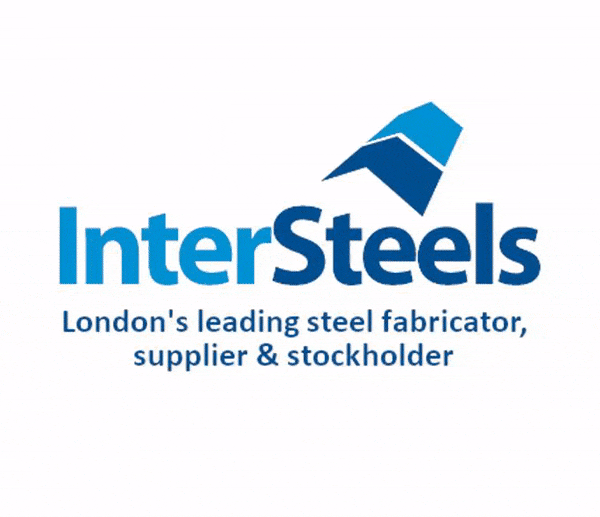 Anyone with a claret and blue bone in their body knew that a central midfield pairing of Mark Noble and Jack Wilshere was a disaster waiting to happen.
Pace is not a friend of those two and sure enough they got over-run by Liverpool's speedsters.
And as for playing a high defensive line?
Fair enough if you are Man City and no-one attacks you.
But this is West Ham. At Liverpool. Against Salah and Mane.
The Hammers are at home this Saturday to Bournemouth but I think I'll just watch and pray rather than have a punt on that one.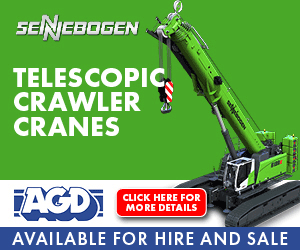 I like the look more of Everton at home to a Southampton side who look like they could struggle this season and Leicester to get the better of Wolves who are shaping up to be a decent Premier League team but might need a bit longer to gel.
The double pays a shade over 5/2 which should hopefully make up for our blank first week.
Betting Spy has joined forces with Paddy Power to offer all readers a £20 risk-free bet when they open an account. Just click on the link below to visit construction's favourite bookmaker for full terms and conditions and discover how to set-up an online, telephone or mobile account
Running total of all bets to a £10 stake for 2018/19 season: £0