Work stopped in January following the collapse of original contractor Carillion.
The Department of Health and Social Care said: "Under the agreement, the government will provide funding for the remainder of the building work at Midland Metropolitan Hospital.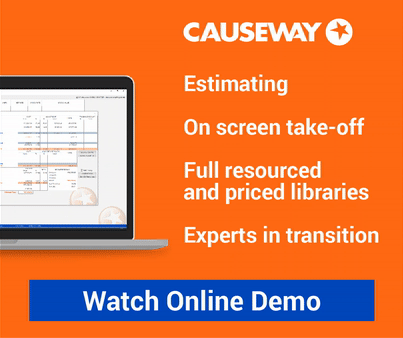 "The new hospital will be built by 2022."
Procurement for a new contractor will start in November with a winner chosen before next summer.
Sandwell and West Birmingham NHS Trust had explored the option of a new private finance deal to complete the hospital but there was no appetite in the market.
Sandwell and West Birmingham NHS Trust Chief Executive, Toby Lewis, said: "This is absolutely fantastic news.
"After a huge amount of work by teams across Whitehall and the Trust, and with the voices of local residents, clinicians, and stakeholders having been clearly heard, we are delighted that we now have a definitive, publicly financed plan. "We will continue to engage with the construction market over coming weeks and build towards a formal procurement by November this year.
"We always said Midland Met would be delivered and the doubters were wrong"