The plans for a site on Hoyle Street have been designed to also feature an iconic grade II listed cementation furnace for steel making, the only one of its kind to survive undamaged in Britain.
The building complex rising to 12 floors will include 247 build-to-rent flats and 658 student beds, comprising studios, cluster flats and townhouses, which also benefit from dedicated, private open space.
It is expected to cost around £70m to build.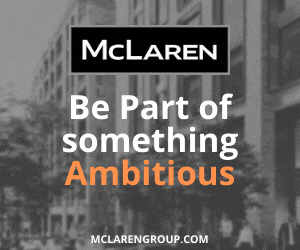 The proposals mark further progress for Mace's extensive student development portfolio which, together with Sheffield, will see the contractor deliver more than 2,000 student beds in the next three years including consented sites in Cardiff, Exeter and Oxford.
It has been designed by Jefferson Sheard Architects, working out of its Sheffield office.
David Grover, Mace's Chief Operating Officer for Development, said: "Sheffield's industrial heritage is a key part of its history, and the iconic cementation furnace on this site is a fantastic example of how important it is to preserve that legacy. I'm pleased that the Council has recognised the potential of this scheme, and the importance of bringing forward much-needed high quality homes and modern, attractive student accommodation for Sheffield City Centre."