David Michael Hughes, known as Mike Hughes, 52, worked for the Inland Revenue in the 1980s before setting up as a tax consultant in Kent.
He led a conspiracy which used a string of UK and offshore companies and bank accounts to steal millions in taxes paid by clients and deducted from workers' wages, through fraudulent payroll schemes.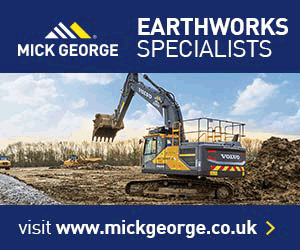 The money was split between Hughes and his co-conspirators.
Hughes left the UK in September 2011, travelling to Chile and Dubai before setting up home in Northern Cyprus, which does not have an extradition treaty with the UK.
He was arrested by HMRC investigators at Heathrow Airport in January 2018 when he arrived on a flight from Istanbul, Turkey.
Hughes was jailed on Thursday for nine-and-a-half years at Southwark Crown Court. The three other men were jailed for a total of 19 years in October 2016.
Alison Chipperton, Assistant Director, Fraud Investigation Service, HMRC, said: "Hughes and his criminal fraternity were driven by greed, abusing systems that are designed to ensure workers are paid correctly and taxes paid to HMRC.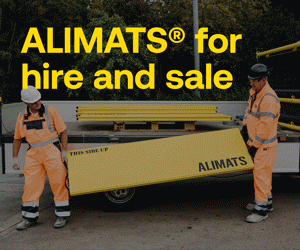 "Hughes deliberately fled the UK and moved to a country without a UK extradition treaty in an attempt to evade justice. He was arrested as soon as he returned to the UK, and is now paying the price for his crimes.
"They were all professionals who broke the law, but as a tax consultant and former Inland Revenue employee, Hughes' role as the criminal mastermind is even more deplorable."