The figures were revealed in a letter to the Parliamentary enquiry into the firm's demise.
PwC billed for £20.4m in fees during the first eight weeks of the insolvency.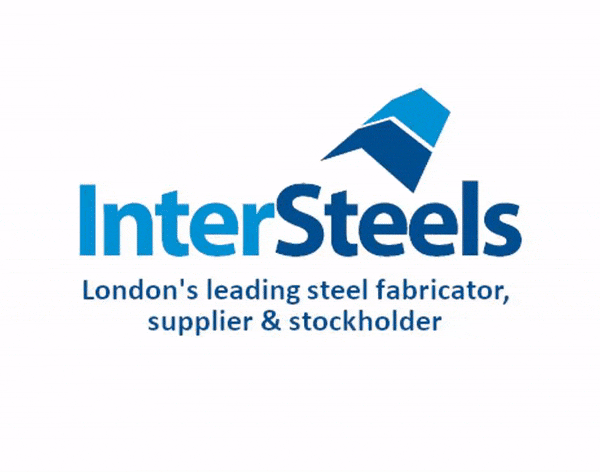 Its total bill is expected to rise to £50m.
"Pension specialist" partners from PwC were charging the highest rate at £1,156 an hour.
Unite assistant general secretary Gail Cartmail said: "Unite is passionate about ensuring that all workers are paid the correct rate for the job, however for the thousands of workers who have lost their jobs due to Carillion's collapse, these figures will be viewed as both eye watering and excessive.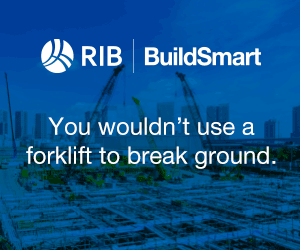 "On average PwC staff will be earning in an hour what many of the workers who have had their lives turned upside down earned in a week.
"The government needs to introduce a realistic cap on what can be charged when accountants are brought in to mop up similar messes in the future."