The business employs 236 staff in Essex, Cambridgeshire and Norfolk.
In the financial year ended 30 September 2017 it reported underlying revenues from continuing activities of £108.8m making an underlying profit of £300,000. The business has been bought by "a newly formed entity backed by a team of sector specialists" called Mapps Group Limited.
The new owners will also pay up to another £1m depending on performance in the two years to 2021.
Bob Holt, Executive Chairman of Lakehouse, said: "I am delighted with the sale, which will allow the Group to focus on its Compliance and Energy Services activities.
"Both are businesses where we have strong market positions, which help underpin more predictable and profitable revenue streams.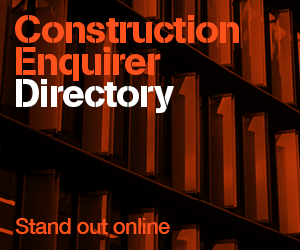 "I believe that Lakehouse Contracts and Foster under the private ownership of Mapps Group will do well.
"I want to thank the staff of Lakehouse Contracts and Foster for their professionalism during what has been an uncertain time and wish them all the best for the future."