Hawkins Brown designed building project in Shepherd's Bush will be let as a two-stage tender.
The 10,500m2 building will be located at Hammersmith Hospital in White City and will feature containment level 2 laboratories, in-vitro imaging areas and core biotechnology services facilities.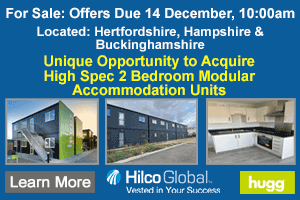 The project client team also includes Buro Happold, planned to complete in 2021, is backed by the Medical Research Council and Imperial College London.
Contractors can register interest via the Cabinet office procurement portal by 20 September.