Work under the four-year deal is expected to hit £175m.
Eight firms have secured places on the framework which is designed to service the blue light, health and leisure sectors, in addition to providing buildings for educational purposes and wider public use.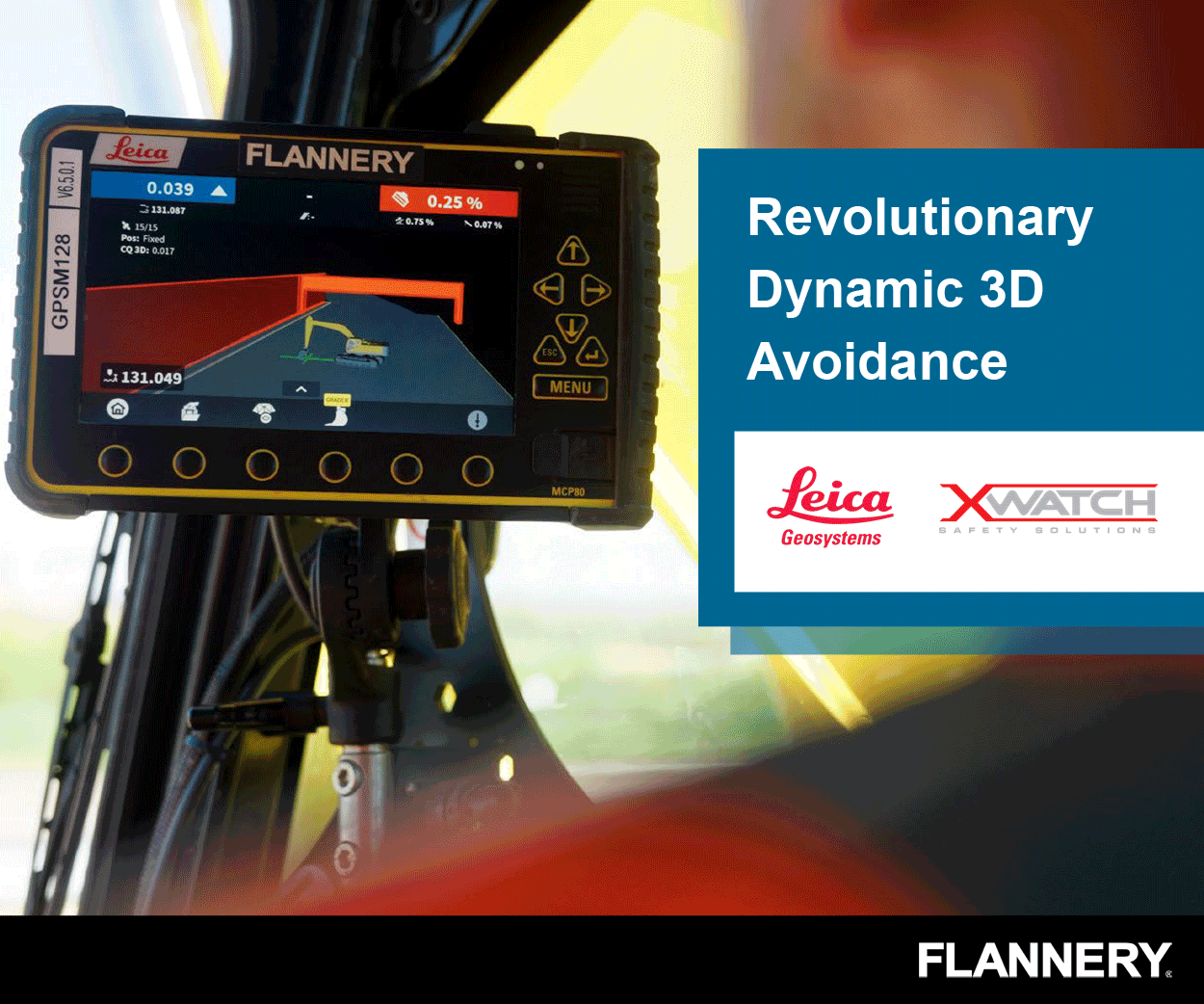 Nick Verburg, Procurement and Supply Chain Manager at Fusion21, said: "Modular off-site construction is an innovative and cost-effective way to deliver buildings for the 21st century, and we are delighted to have expanded this flexible procurement solution in response to market demand and member feedback.
"Fusion21 members accessing this framework will benefit from significant efficiency savings and social value, whilst accessing a range of sustainable building solutions specific to their building needs and requirements."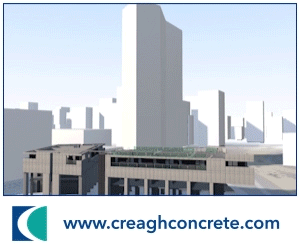 The winning eight are:
Danzer
MTX Contracts
Wernick Buildings
Elliott Group
Qube Structures
Western Building Systems
Integra Buildings
REDS10 (UK)