Elements Europe will provide a modular turnkey solution for the 21-storey Addiscombe Grove development in Croydon.
The £30m build contract will see over 300 modules manufactured offsite in Elements Europe's West Midland factory.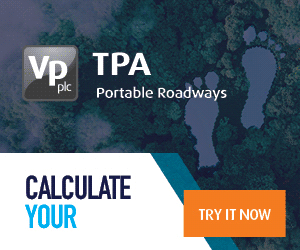 Addiscombe Grove will provide 153 new affordable homes and is set to complete in Spring 2020.
Using modular construction, Pocket Living estimate they have reduced the build programme by a third compared to using conventional methods.
Simon Underwood Managing Director of Elements Europe said "We are pleased to be involved in this collaborative approach to delivering new homes in the UK.
"Pocket Living has embraced modular construction and are now a market leader in the delivery of this form of construction".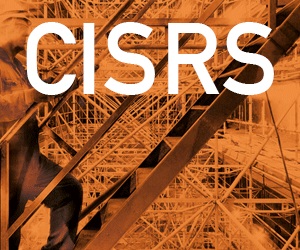 Lucian Smithers, Director at Pocket Living, said: "We aspire to lead the way in the housing sector using modular construction – delivering homes faster, reducing disruption to local communities and increasing the genuinely affordable housing provided.
"Elements Europe, with its expertise and vast experience in the modular sector, is the ideal partner to help us realise this ambition."