The 28-metre single-leaf bascule bridge will provide a road and pedestrian link between Montgomery Square and Canary Wharf's new district, Wood Wharf.
Designed by engineers COWI, Knight Architects and Eadon Consulting, the bridge was manufactured by Victor Buyck Steel Construction for client Canary Wharf Contractors. Twin hydraulic cylinders underneath the eastern end of the steel span will raise the deck to allow large vessels to pass and only in this raised position will the bridge reveal its steel structure and mechanical parts.
COWI engineer Vlad Opanasiuk said: "As intended, it looks like a simple design – but there is nothing simple about this bridge.
"Both the substructure and superstructure required bespoke structural details to achieve the understated appearance envisaged by the architects.
"The deck needs to be light enough to be raised but strong enough to support the crossing vehicles and pedestrians.
"We therefore selected an orthotropic steel deck solution, which is lighter and more flexible than a concrete one, significantly reducing the power required to raise it.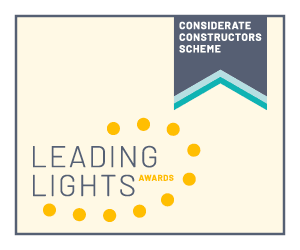 "To create an open space for pedestrians, the bridge has a relatively wide deck. To provide the necessary torsional stiffness and a visually clean soffit, the main longitudinal girders, which run along the edges of the deck, are tapering closed box sections.
"It's been a fascinating project to work on. Solving complex engineering challenges to bring brilliant designs like this to reality is what makes being an engineer so rewarding."
The bridge's location also posed a challenge.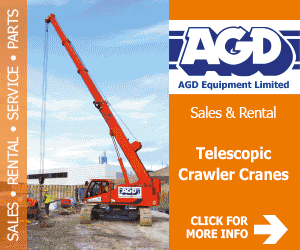 COWI engineer and project manager Musa Chunge said: "The Jubilee Line runs below the waterway and parallel to the bridge so we worked closely with Canary Wharf and TFL to develop a safe piled foundation design for the bridge abutments and the marine causeway that forms the eastern approach."