The south east brownfield developer and house builder is now looking to amass an affordable housing portfolio through the construction of new homes at both existing and future schemes, through its Rosewood Housing business.
Once it has achieved critical mass in this specialist sub-sector, Inland Homes will look to partner with an institutional investor to help deliver further portfolio growth.
It will develop, hold and manage Section 106 homes, comprising a blend of shared ownership and social housing units for rent, that need to remain within the regulated sector whilst owned by a Registered Provider.
Inland plans to target shared ownership "staircasing", whereby residents can buy further shares in their property once they have lived in it for a certain period of time.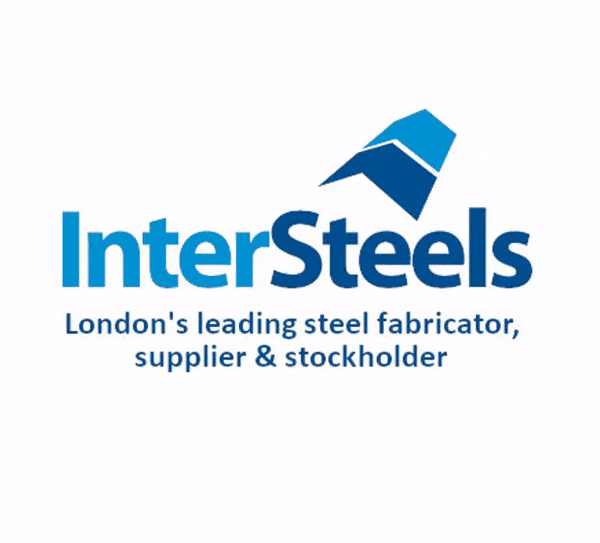 Stephen Wicks, CEO of Inland Homes, said: "This is a significant milestone for Inland Homes, which will accelerate our drive into the provision of much needed affordable housing in the South and South East of England, continuing the expansion and diversification of our revenue streams.
"Through our current partnership housing activities, the team now has a wealth of experience and knowledge of the UK social housing sector and this approach will complement our develop-to-sell strategy, leveraging the capabilities of our rapidly growing in-house construction division."