The Govan Law Centre said it it is looking to identify public interest litigation against Glasgow City Council, The Glasgow School of Art and main contractor Kier on behalf of Garnethill residents and local Sauchiehall Street businesses.
The centre said residents have been refused requests for 10-minute visits with hard hats to pick up important items.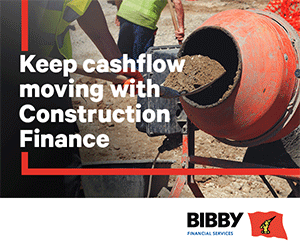 Builders have also been unable to go into flats to pick up important personal items for them.
Mike Dailly, Solicitor Advocate at Govan Law Centre said: "Thirty-three households are displaced from their homes in Garnethill.
"Fifty-five Sauchiehall Street businesses – with 350 jobs – are under serious threat of going bust.
"All of these people are the lifeblood of the local community and they have been treated as an afterthought by Glasgow City Council.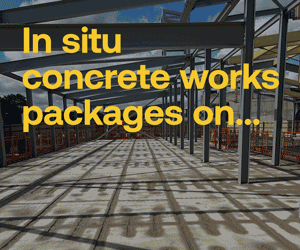 "The local authority exposes itself to judicial review and claims if it places the interests of the Glasgow School of Art before the community, and Govan Law Centre will explore every avenue of challenge available to the local community".