Work is due to start on site in October and will also include replacing the tunnel ventilation and telecommunications system.
Murphy CEO John Murphy said: "We're delighted to have been awarded this contract and look forward to developing our relationship with National Grid to carry out this essential work.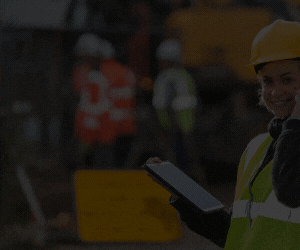 "We have decades of experience installing cables, as well as building the tunnels that house them.
"I'm pleased we can use our engineering expertise to play our part in upgrading the country's power highways and maintaining reliable supplies for millions of consumers."
The current cable is nearing the end of its asset life and National Grid has decided to replace the circuit with a new system.
The new cable will be installed inside the existing Croydon tunnel, increasing both the performance and resilience of the network.
James Kennerley, National Grid Project Engineer said: "By installing cables within tunnels, National Grid are taking these assets away from the highway and reducing the incidences of disruption due to roadworks across the Croydon and wider London area.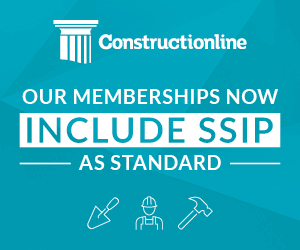 "Throughout the extensive tender period, National Grid were impressed by J. Murphy & Son's technical solution to the complex engineering challenges this project entails, and look forward to implementing these innovative construction methodologies during the works."
The installation and related work is due to be completed by October 2020.