Angry operatives told the Enquirer they were "left in the dark" as many turned up on site as normal.
They have also been frustrated in their attempts to get a payroll company to cover their cash.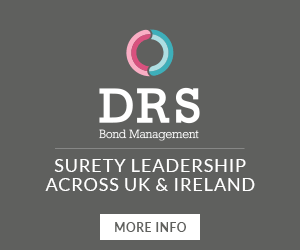 GPL is now in the hands of administrators from FRP Advisory LLP who were appointed last Friday.
One site worker said: "I worked for them for nearly two years but had to find out from a mate on site they had gone under.
"Not a text or phone call and I'm owed three weeks money.
"The administrator mentioned the 60 office staff but nothing about us on site."
Another added: "When word finally got round we tried to talk to head office but nobody would answer."
A lot of site staff are understood to be paid via a payroll company.
The worker said: "I get deducted £21 a week from my wages to be paid via them and for what?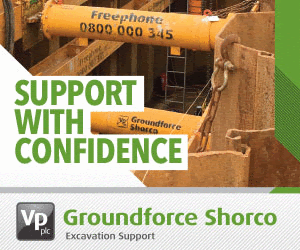 "I thought they still had to pay you if a client contractor goes bust but it seems not so we are left out of pocket.
"What a way to treat your loyal workers. No wonder it's a struggle to find people who want to work in construction."