Across the group, revenue jumped by over a third last year to £388m, generating a pre-tax profit up two-thirds at £27m.
The rise in turnover was driven by a year-on-year rise in the size of contracts secured. Cash remained stable at £31m.
Midgard saw revenue rise from £105m to £180m, generating a profit of £3.7m. The J Reddington concrete business also performed well with revenue jumping from £160m in 2016 to £240m, generating a pre-tax profit of nearly £11m.
Chairman John Reddington said: "Managing growth represents a challenge in itself, therefore I am pleased to confirm cash at bank is healthy, and there has been further improvement in our net current asset position, demonstrating the continued strengthening of the group's financial position.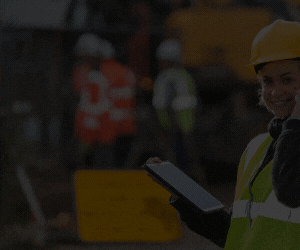 "Between Midgard and J Reddington we have a strong order book and are well positioned for 2018 and beyond."
He said that trade businesses opened to offer clients full construction solutions were now established and delivering returns.
In particular JRL Demolition, JRL Drylining and JRL Access had all gained momentum.
In November last year JRL Group bought McMullen Facades when its former owner Lakesmere went into administration to significantly enhance its facade capability.