The framework is intended to support delivery of local authorities' Strategic Housing Investment Plans which support the Scottish Government's affordable housing supply programme and the More Homes Scotland Approach.
The scope is expected to include delivery of new build residential properties, primarily social housing, using traditional build and design and build contracts.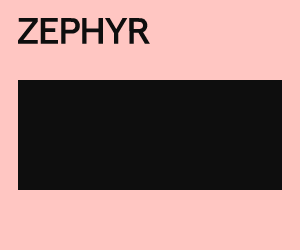 The precise framework structure and its lots have yet to be determined as Scotland Excel is also considering options for alternative delivery mechanisms including land-led delivery mechanisms, planning-led delivery mechanisms and mixed tenure delivery mechanisms.
Interested firms can contact Scotland Excel by emailing construction@scotland-excel.org.uk by 29 August 2018 to discuss alternative delivery mechanisms.