The 86,000 sq ft extension to The Mall Walthamstow will further diversify the uses and tenant mix with a new grocery anchor tenant and more restaurants.
Works, which are expected to commence in 2020, will build on the significant improvements that Capital & Regional has already delivered at the scheme, including a full refurbishment of the shopping centre in 2015.
The developer will be looking at funding options in further detail as the detailed planning application for the residential tower is brought forward.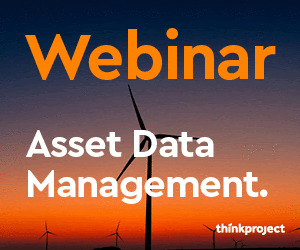 Lawrence Hutchings, chief executive at Capital & Regional, said: "Our vision for Walthamstow has been developed hand-in-hand with the council and residents and we have tailored the mix of homes, leisure uses, services and amenities to meet the needs of the local community.
"This will be transformational for Walthamstow and underlines our position at the heart of the community, both in terms of how we are supporting the improvement of the wider public realm and amenities, including Transport for London's plans for the underground station, but also in terms of how we are able to provide relevant goods and services for the people we serve."