The developer and contractor has taken on the site from Kelaty Propco Limited – a joint venture ultimately owned by Singapore incorporated Lum Chang Holdings Limited and Sin Heng Chang Private Ltd.
The site will now be built out for delivery in time for the 2021/22 academic year.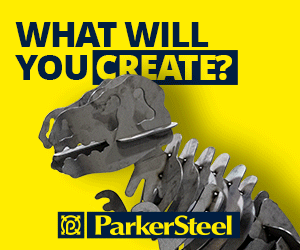 As part of the deal Watkin Jones has also entered into a development agreement with the vendor to deliver 300 build to rent apartments on an adjoining site which will be completed in March 2021.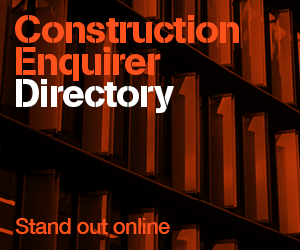 Watkin Jones said: "The securing of this opportunity in Wembley represents a significant addition to the Group's FY 2021 student accommodation and build to rent delivery pipelines."