Turnover soared by 50% to £151m in 2017 with the firm making significant progress in a buoyant London market. Adhering to a strict defect-free policy helped to deliver pre-tax profit more than doubled at £4.1m.
Now Elliott, who joined the business four years ago from Morgan Sindall's fit-out arm Overbury, is forecasting revenue reaching £200m this year.
The MBO deal gave the senior management team a majority shareholding of 60% while BW founders and co-owners Craig Foster and Mark Richards retained a combined minority stake of 40%.
Elliott said: "We're thrilled to report BW's best year ever, our second year of double-digit turnover growth.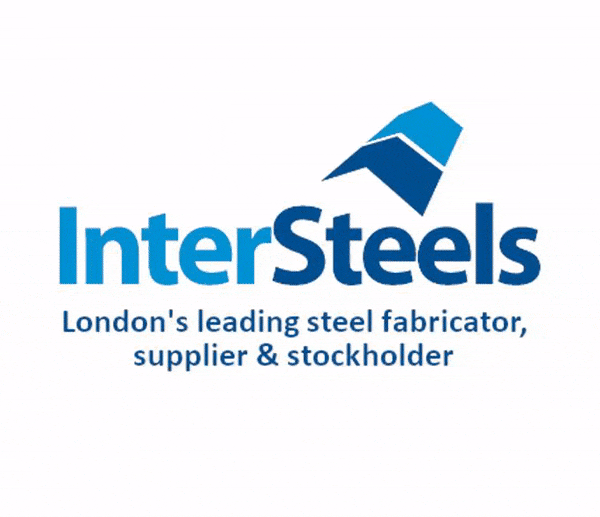 "Our 2017 results were driven by our continued focus on defect-free projects, growth in sales outside of London and an increase in directly negotiated workload."
He added: "We are very excited about our current projects and those in the pipeline for the next twelve months."
Andrew Bradley, BW's financial director, said: "Our strong business performance drove turnover growth in both refurbishment and fit out projects, net assets of £13.8m, and cash at bank of £10.8m.

"We completed a successful management buy-out of the share capital from the shareholding of the two founders. We started our 2018 financial year with our strongest order book ever."