Recently appointed Grosvenor Developments chief Jorge Mendonça wants the firm to become a master developer assembling landholdings for at least 30,000 homes within the next five years.
The Grosvenor strategic land team aims to assemble complex parcels of brownfield and greenfield land capable of hosting 2,000-5,000+ homes and take them through the planning system, design and build out process.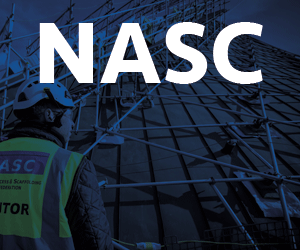 Mendonça said: "There is growing recognition from government that the master developer role could be the best way to deliver new housing at scale, particularly in areas of acute need.
"However, it is a complex role that requires patient capital. It demands well-funded long term investors, with an ingrained partnership approach and significant placemaking expertise all of which Grosvenor has an exceptional track record in.
"For us, enhancing the scale and speed of delivery in areas of acute need is not enough – we want to create communities people are proud to live in and benefit from. Both quantity and quality must be weighted equally in all considerations."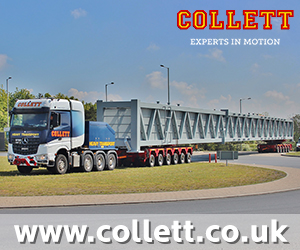 Grosvenor has already built its pipeline of homes from 2,100 in summer 2017 to 9,300 today, with partners including a range of local authorities, corporate and private land owners.
Expansion plans have evolved from Grosvenor's recent large schemes which include:
Trumpington Meadows, Cambridgeshire – a partnership with the Universities Superannuation Scheme creating a new community south west of Cambridge with over 1,200 homes of mixed tenure, size and type and with facilities on a site which is 80% open space.
Barton Park, Oxfordshire – one of the most advanced NHS Healthy New Towns delivering 900 homes of mixed tenure, size and type in partnership with Oxford City Council. Barton Park was selected as one of 10 NHS Healthy New Towns, which promote health and wellbeing through design innovations, from a field of over 110 applicants.