MCS started on site this month to construct the first three separate buildings – amounting to 107,000 sq ft in total.
The new development will provide high quality units within a business park environment and practical completion of the scheme is scheduled for April 2019.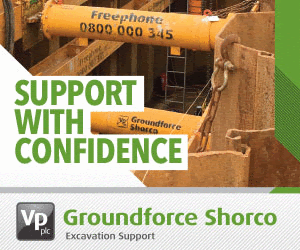 Tim Perkins, group construction director at MCS Group, said: "We've delivered similar industrial schemes for Chancerygate in recent years at locations including Bedford and Yate, so it's great to be back on site, working alongside the development team again at Vertex Park in Bristol."
He added: " MCS is constructing several warehouse units at sites across the UK and has recently won contracts in Kettering, Lutterworth and Hatfield.
"This year we expect to deliver around 1m sq ft of industrial space across the UK. We believe the sector provides a major opportunity to establish ourselves as one of the leading contractors.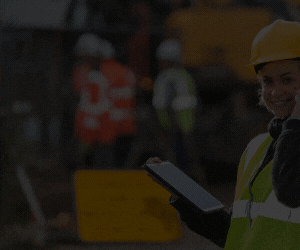 Matthew Storr, project manager at Chancerygate, said: "We are delighted to be working again with MCS to deliver another high-quality industrial development on a very prominent site close to the centre of Bristol."
The 4.8-acre site at Vertex Park is located four miles to the South East of Junction 19 of the M4 motorway, seven miles from the M4/M5 motorway interchange and 8.5 miles from Bristol city centre.